Center Court with Jackie MacMullan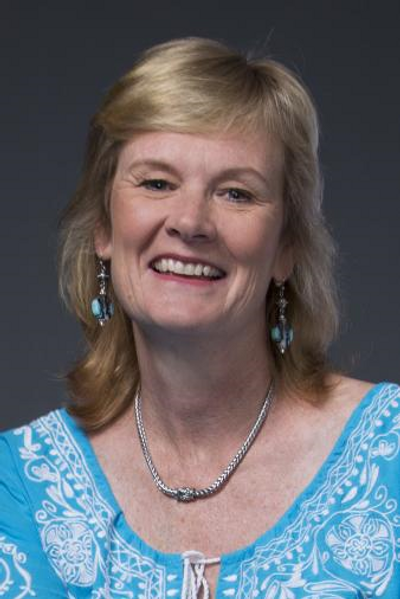 A fundraiser to benefit the Pentucket Kiwanis Club of Haverhill Charities and Buttonwoods Museum
A portion of the proceeds will be donated to the Haverhill High School Athletic Program

AUGUST 29th, 2018, 6pm at DiBURRO'S

Appetizers & Dinner - Speaker -
Sports Memorabilia Silent Auction

Jackie MacMullan is a television analyst for ESPN and a senior writer for ESPN.com. She worked at the Boston Globe for 19 years as a columnist, reporter and associate editor. She was the first full-time female sports columnist in the history of the paper.

MacMullan also worked as a senior writer for Sports Illustrated from 1995-2000 covering the National Basketball Association.

She has won numerous national writing awards from the Associated Press Sports Editors, including first place for investigative reporting and feature writing.

She has written four books: Bird Watching (1999), Geno: In Pursuit of Perfection (2006), When the Game was Ours (2009) and Shaq Uncut (2011). The latter two were both New York Times bestsellers.

In 2010, the Naismith Basketball Hall of Fame honored MacMullan with the prestigious Curt Gowdy Award, given to the person who has made "outstanding contributions to basketball.'' MacMullan was the first female recipient of the award.

The New England Patriots recognized MacMullan's charitable endeavors by presenting her with the Ron Burton Community Service Award in 2009. The Franciscan Life Center gave her the Saint Clare Award in 2014 for "demonstrating Christian values in sport.''

In 2015, the Women's Leadership Exchange presented MacMullan with its Compass Award and in 2014, the organization WISE (Women in Sports Events) presented MacMullan with its inaugural Women of Inspiration award. UMass-Lowell chose MacMullan as its first ever recipient of "For the Love of Sport'' award in 2011.

Muhlenberg College presented MacMullan with an honorary degree of Doctor of Humane Letters in 2015. She served as Emmanuel College's commencement speaker in May, 2018, and received an honorary degree.

Other organizations which have honored MacMullan include Fairfield University (2015, Stags Lifetime Achievement Award), the New England Basketball Hall of Fame (2004, inducted as its youngest media recipient), the Institute of Sport and Society (2003), the New England Women's Leadership Awards (1997) and Tufts University (1995, Distinguished Achievement Award).
MacMullan is a cum laude graduate of the University of New Hampshire, where she played four years of basketball, leading the team in scoring as a sophomore and serving as a team captain in her senior year. MacMullan was inducted into UNH's Hall of Honor in 2001. In September of 2017, the University of New Hampshire honored MacMullan with its prestigious Distinguished Alumni Award.

MacMullan is involved in a number of charities, among them Huntington's Disease Society of America, for whom she served as national spokesperson in 2000, the Dorchester Boys & Girls Club, and Shooting Touch, for whom she traveled to Rwanda in March, 2017, to conduct clinics and health education programs.

Aside from her ESPN duties, which include a recurring presence on the Around the Horn (she was its first female panelist) and occasional appearances on The Jump, SportsNation and Pardon the Interruption, MacMullan is also a correspondent for WHDH-TV in Boston and Comcast Sports Net.

MacMullan is married to Michael Boyle and has two children - 26 year-old Alyson and 21-year old Douglas.






Reservations are $80.00 per person and can paid online through PayPal.
Event sponsorship is $1,200.00 per sponsor, includes 10 dinner reservations and more@! (see flyer for more details)
See flyer for more information!
Can't attend but would like to help? Donations are greatly appreciated, thank you!