Come be a part of our first annual "Speakeasy Social" fundraiser that will take place at The Tap Brewing Company on April 5, 2017 from 6:30-9:30pm. The event will have a 1920's and 30's prohibition era theme, where those who attend are encouraged to dress up in costume attire from that era and enter a dance and costume contest. The evening will feature hearty appetizers and live music from the Jazz Combo, plus a cash bar. Door prizes will be awarded throughout this fun and entertaining evening!

The cost for tickets is $50 per person which includes the food and entertainment and can be ordered via email or using PayPal below.

The Tap Brewing Company is located at 100 Washington Street in Haverhill.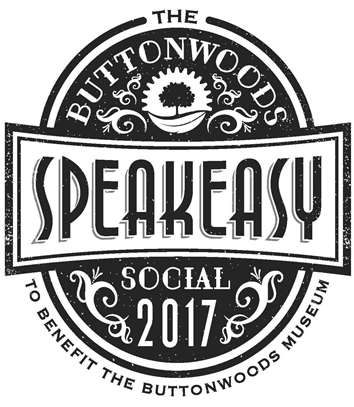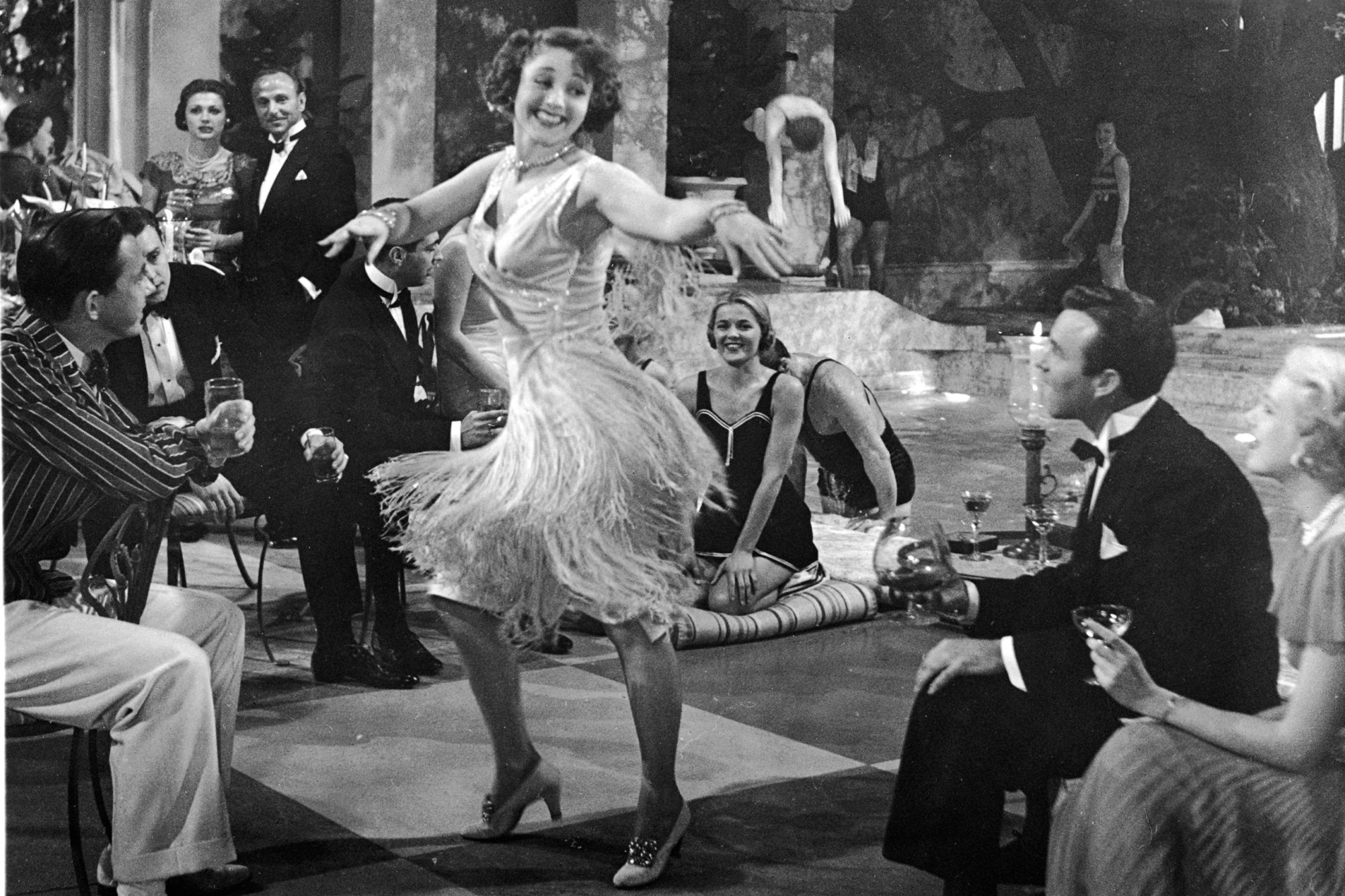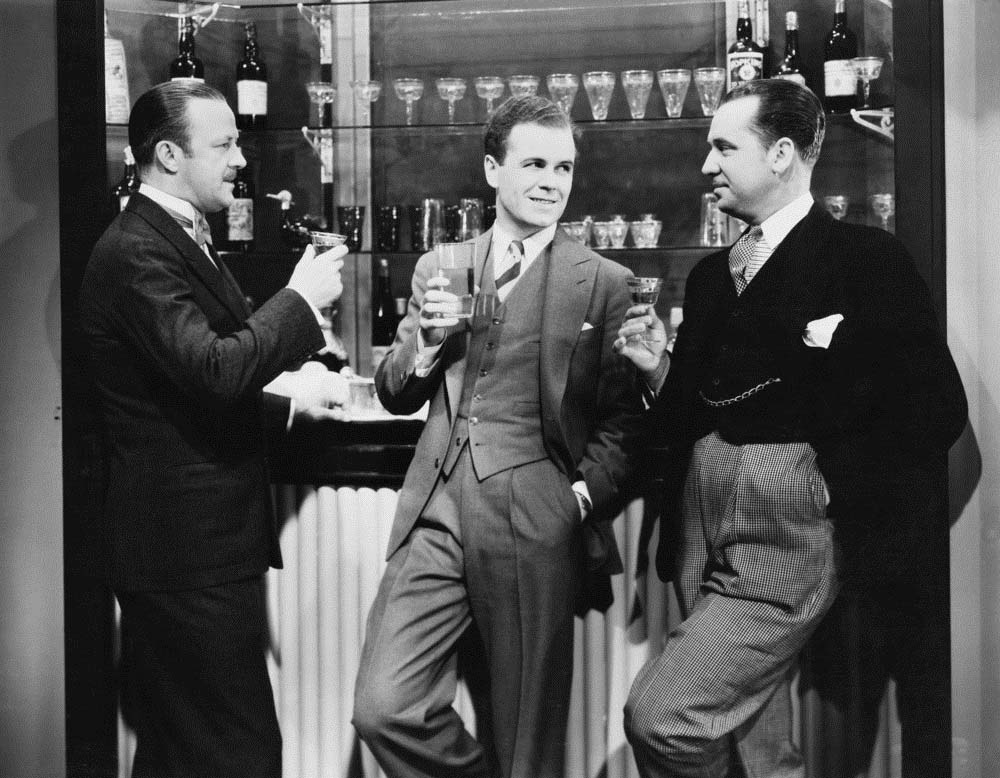 We would like to thank the following businesses and people for their donations to help make this event happen!

Haverhill Bank

Kyle and Danielle Smida

Elizabeth Carey

Ruth Veasey

DL Technology LLC

Alfred Circome

Gener Grillo

Galinsky Plumbing & Heating

John and Shirley Rosatone

Pentucket Bank

Edward and Karen Chernesky