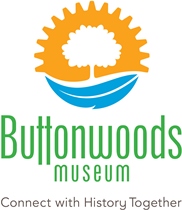 ---

Essex National Heritage Area



Tuesday - Saturday, 10 - 5
Sunday 12 - 5

Tours are offered*:
Tuesday through Friday 1 – 4p or by appointment
Saturday 10a – 4p
Sunday 12 – 4p

Last museum tour begins at 3:30.
In Season Hours for the Visitor's Center / Museum
Museum Admission
Admission fees are suspended at this time. Please feel free to leave a donation when you visit.
Haverhill Historical Society
240 Water Street
Haverhill MA 01835

Founded 01/1898

Haverhill History

History of Haverhill

Haverhill MA
In season runs May 1st through October 31st.

*We must reserve the right to close without notice due to programs, events, staffing issues, etc. Please check our website calendar for updates or call ahead.

Thank you!